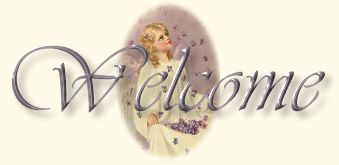 On the pages that follow, I have
links to sites that I enjoy and
hope you will too.
This is my first attempt at doing a
web page, so please bear with me.
Hope you enjoy your visit.
If you would like, you can email
me.
While you are here,
please sign my guest book.
Thanks a bunch!
LD

Sign My Guestbook

View My Guestbook